DESINTEC® FL-des Allround
DESINTEC® FL-des Allround is a two-component compound with which bacteria, mycobateria (tuberculosis), viruses, fungi (mushrooms) and parasite permanent stadiums (worm eggs, coccidia oocysts) can be effectively controlled. The components A+B have a synergistic effect, this means that they reciprocally increase their effect. The FL-des Allround - 2:1 - premix is suitable for disinfecting stables, facilities and equipment. FL-des Allround is free from formaldehyde and chlorocresol. The components A and B are to be exclusively used in combination with one another and with a mix of 2:1.
Distinguished by expert commission with the DLG silver medal 2010.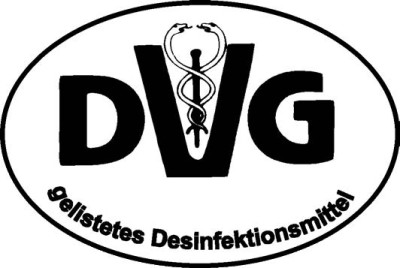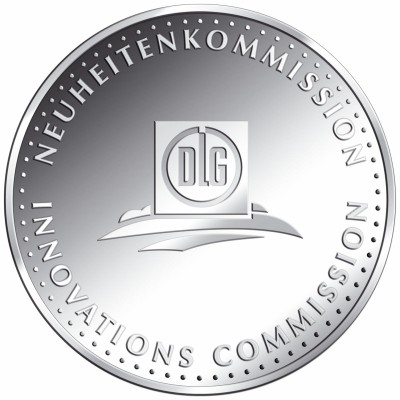 Active ingredient comp. A: 2-Hydroxybiphenyl
Active ingredient comp. B: Peracetic acid
Use biocides carefully. Always read the label and product information before use.