DESINTEC® WH-R-Aktiv plus
DESINTEC® WH-R Aktiv Plus reliably disinfects stable surfaces, drinking water systems and liquid feed systems after thorough removal of organic soiling and slimy residue (biofilm), which are populated by micro-organisms. These biofilms occur through deposition of organic components in the water - algae, medication, vitamins and trace elements. WH-R Aktiv Plus has a broad antibacterial effectiveness against bacteria, viruses, yeast and mould fungi.
It also works to its full effect at low temperatures (++4 °C). Different acids in the formulation help to reduce the pH value. It is particularly recommended to carry out a basic disinfection of liquid feed and drinking water systems in an unoccupied stable after an alkaline pre-clean with DESINTEC® AH-tec.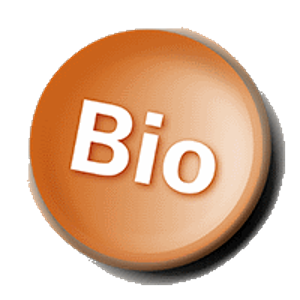 WH-R Aktiv Plus is listed in the supplies list for ecological agriculture in Germany (FiBL).
Active ingredients: Peracetic acid and hydrogen peroxide
Packaging: 10 kg and 22 kg canister






Use biocides carefully. Always read the label and product information before use.