DESINTEC® HoofCare Special
DESINTEC® HoofCare Special is a disinfecting hoof care product for cattle, sheep and pigs, for use in foot baths and to spray on. DESINTEC® HoofCare Special cleans, disinfects and cares for very stressed hooves on stable-kept animals and has a broad micro-biological effect through the combination of QAC and glutaraldehyde. Due to the care components when used as intended, DESINTEC® HoofCare Special maintains the necessary elasticity of the hoof horn and is also effective at low temperatures and/or hard water.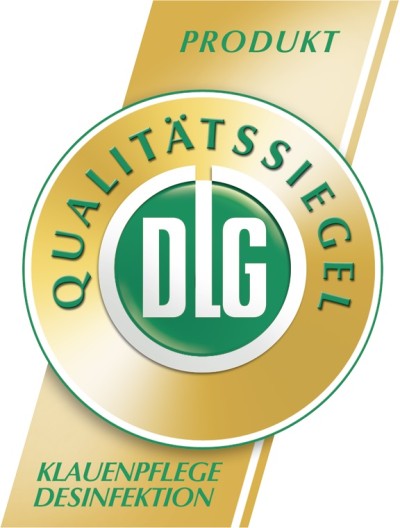 Active ingredient: Glutaraldehyde. quaternary ammonium compounds (QAC)
Packaging: 20 kg canister and 215 kg barrel
DESINTEC®-brochure




Use biocides carefully. Always read the label and product information before use.