DESINTEC® MH-Iodine Film
DESINTEC® MH Iodine Film is a ready-to-use iodine-containing teat disinfectant for dipping teats daily after milking for dairy cows, sheep and goats. MH Iodine Film provides a long-sustained protection and is particularly recommended for difficult environmental surroundings. DESINTEC® MH Iodine Film forms a visible, breathable film with an iodine base. This film protects the teat effectively between periods of milking. The application of the dip process maintains udder health. Thanks to the skin-protecting care components, the skin is perfectly cared for. Valuable care components prevent cracked teat skin and make the teats soft and supple. MH Iodine Film provides very good coverage and has been tested under practice conditions.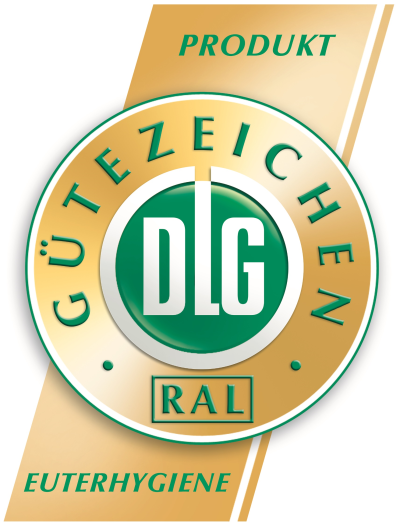 Active ingredient: 3000 ppm iodine
Packaging: 20 kg canister, 200 kg barrel & 650 kg container
DESINTEC®-brochure

Use biocides carefully. Always read the label and product information before use.