DESINTEC® MH-Iodine S
DESINTEC® MH-Iodine S is a ready-to-use teat care and teat disinfectant with an iodine base to dip and spray the teats after the daily milking of dairy cows, sheep and goats. Valuable care components prevent cracked teat skin and make the teats soft and supple. The application of the dip and spray process maintains udder health.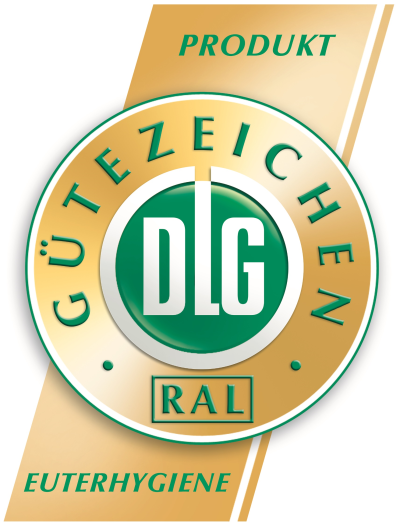 Active ingredient: 2500 ppm iodine
Packaging: 20 kg canister, 210 kg barrel and 1000 kg container
DESINTEC®-brochure





Use biocides carefully. Always read the label and product information before use.